MY TOP TEN Pregnancy Looks
Growing babies is hard work…
might as well look good doing it.
So I don't know if you heard, but Meghan Markle had her baby this week. And— like a total superwoman— looked super chic for her first post-partum appearance. I'll be honest, it got me a little nostalgic thinking about my own pregnancy fashion. So I've decided to do a recap of my top ten pregnancy looks for you all. Just in case you are new here and didn't get the chance to follow along in my #dressingthebump journey! I started my recap during the second trimester because that's when my little bump really started to pop. What do you guys think? Which is your favorite look?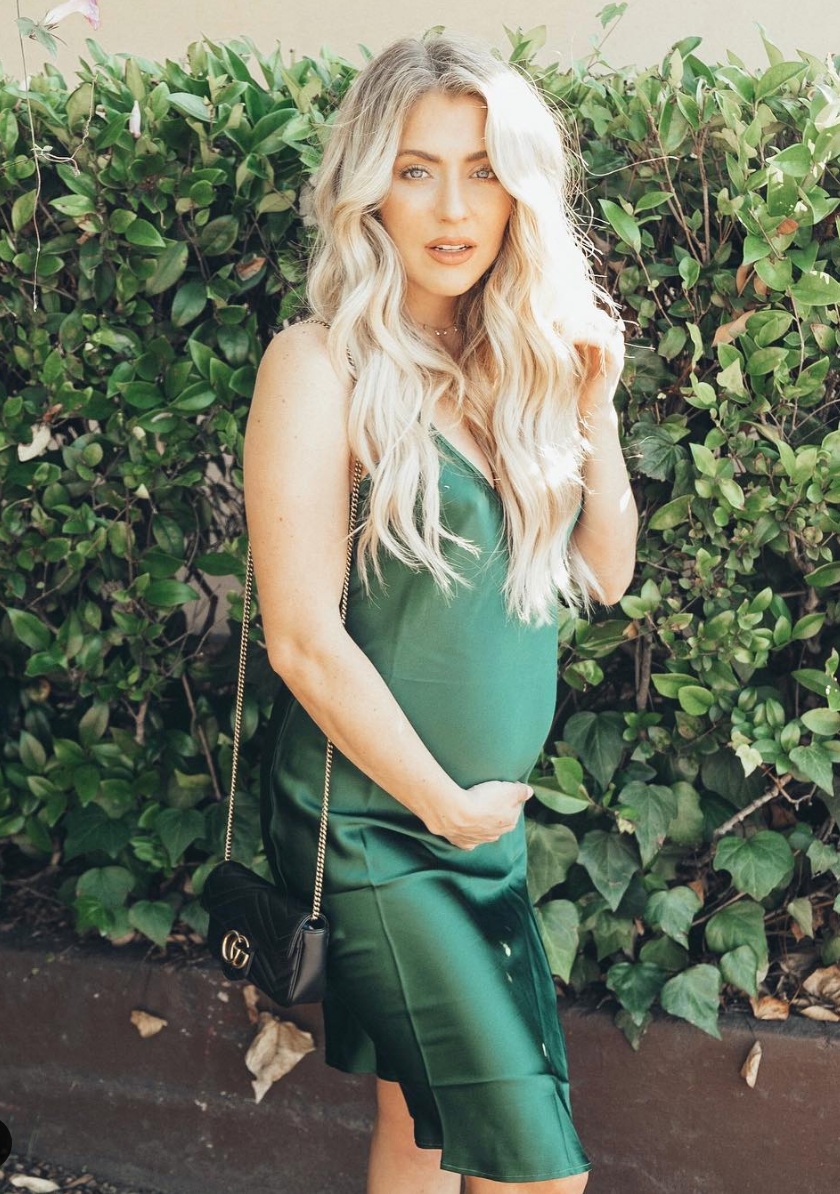 Look 1: Emerald green slip dress
Look 3: mix it up with Plaid and Florals
Look 4: Gettin' Wild in Cheetah Prints
look 7: Dark as Date Night
look 8: (ice)Cream and Sorbet
look 9: Wrap Dressin' it up!
look 10: She's coming BERRY soon!
Shopping Guide
Want to recreate these looks? Some of these items are from last season but you can find similar styles in the shopping guide below.